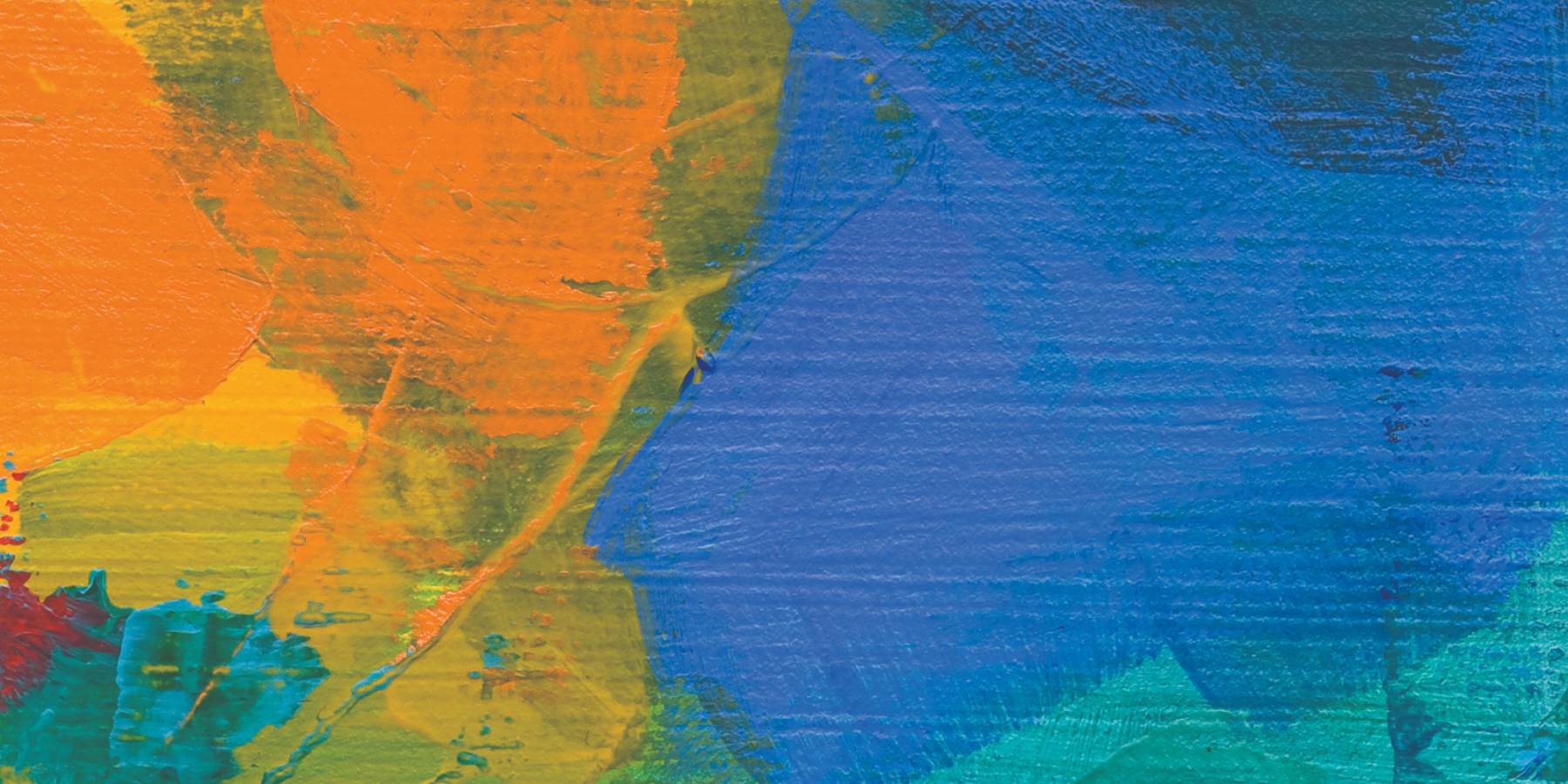 About
About the VIP Sibling Project
We believe everyone deserves to live the best life that they can – as free as possible from the challenges and uncertainty of disease.
At UCB, our work is never done – because we always strive to find new ways to deliver solutions and opportunities to people living with and impacted by severe diseases through a deeper understanding of diseases and their effects.
We act with focus and care to create value and make real improvements in the lives of the people we serve, now and into the future.
We cultivate strong connections with the patients, caregivers and healthcare professionals who face these conditions each day. And we know we cannot succeed on our ambitions alone, so we seek out and invite collaboration with likeminded peers who share our passion for meeting the challenges of severe diseases.
By listening to and learning from patients and caregivers directly affected by severe diseases, we continually ensure that our work has the greatest impact, delivering purposeful innovations and differentiated solutions that create value that cannot be expressed in numbers alone: Moments celebrated, dreams pursued, simple pleasures enjoyed.
This is embodied in an important piece of advice received from Mary Anne Meskis, Executive Director of the Dravet Syndrome Foundation (DSF): "Show up. Listen to families. Listen to their stories." 
UCB aims to do this every day by seeking to listen and learn from those impacted by severe diseases, including rare forms of epilepsy.
One significant unmet need we uncovered focused on the experiences and emotions of siblings in rare epilepsy families. The VIP Sibling Project began through a collaboration with patient organizations to conduct the Sibling Voices Survey, a research study designed to evaluate the impact of growing up as the sibling of a child with a rare epilepsy. The survey's findings validated what families were telling us and led to poster presentations to the clinician and scientific community and to its 2020 publication in Epilepsy & Behavior.*
In collaboration with the patient and caregiver community, we developed content to share the research, raise awareness on the challenges siblings face, and—with the help of the community and healthcare professionals—provide practical guidance to parents and caregivers to help them support their VIP siblings. For those special siblings, we designed collections of fun and useful items—the VIP Sibling Kits—to remind them of how important and loved they are.
We hope you find these resources helpful and that your VIP siblings will sense the love and care from across the rare epilepsy community that inspired this special focus on them.
About UCB
VIP Sibling Project is a project of UCB, Inc., a global biopharmaceutical company committed to delivering value for people living with and impacted by severe diseases. Learn more at UCB-USA.com.
*L. D. Bailey et al., "Psychosocial Impact on Siblings of Patients with Developmental and Epileptic Encephalopathies," Epilepsy & Behavior 112 (2020): 107377.